FCS Sports & Entertainment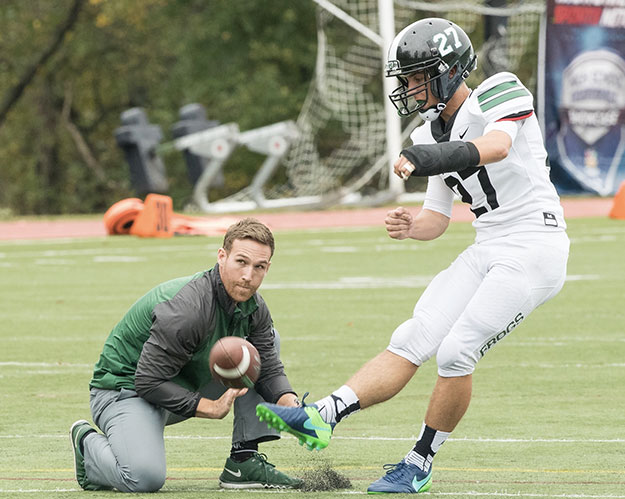 Landing a career as an athlete or entertainer is a thrilling experience that paints a picture of glamour and glory, but managing the financial aspect isn't typically as alluring. That's why finding the right team to help you manage your financial journey is as important as finding the right agent - if not more important.
As an entertainer, your career is full of exciting chances to make millions on one project interspersed with long periods of searching for the next production. Athletes have the opportunity to earn substantial amounts of money doing something you love, but typically only for a few years, depending on the sport.
Franklin Capital helps you manage your lifestyle today while developing a solid plan for your long-term future. We'll guide you through each phase of your career so you're set up for success no matter what part of life you're in. We understand the lifestyle of professional athletes and entertainers, and we're committed to working alongside you long after the stadium lights have dimmed and the final curtain closes.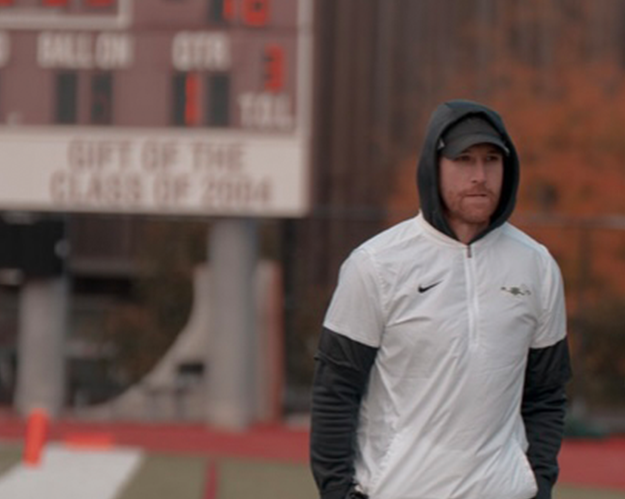 As a coach and former college athlete, Paul is passionate about helping athletes and entertainers protect their substantial—but unpredictable—income through every season of their careers. He'll work in partnership with your other trusted professionals to help you understand where you are now, crystalize what you want for the future, and evaluate all the different paths you could take to get there. You've worked hard to get to where you are, and we want to help you make wise financial decisions so that when the curtain closes and the stadium lights dim, you have peace of mind knowing your future is secure.