Why Us?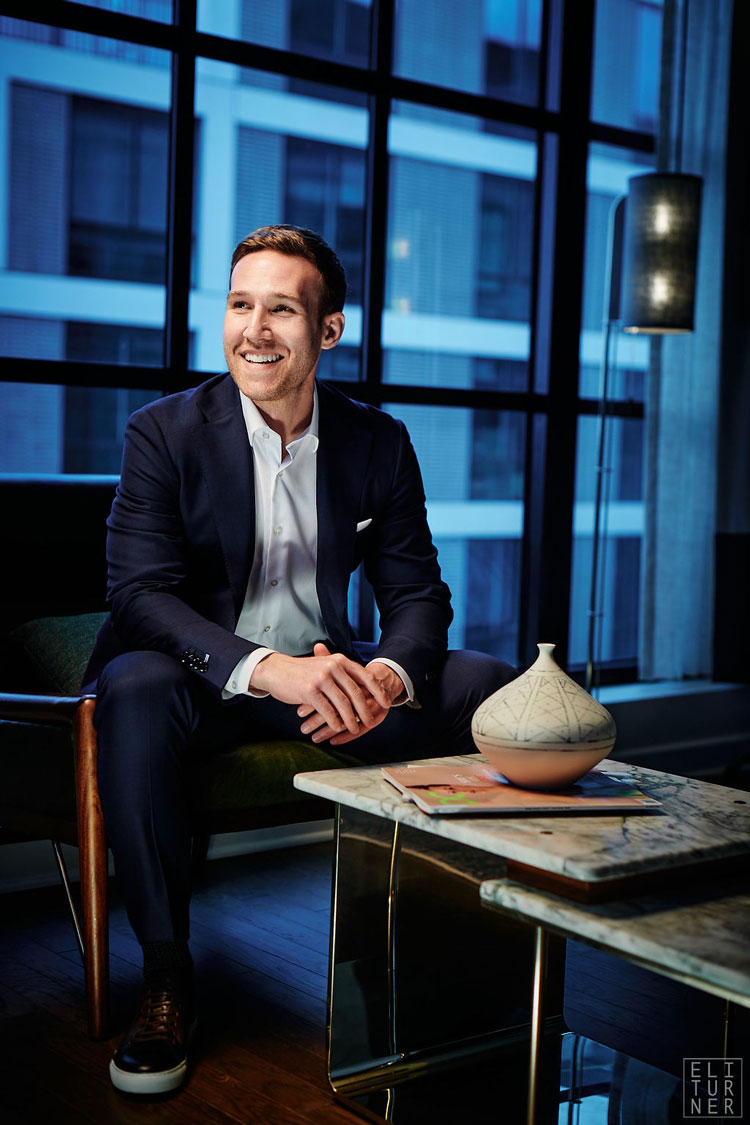 Organization
We'll examine each aspect of your current plan and identify the gaps in your investment, tax, and legal strategies.
Simplification
Our team will help you consolidate your financial life so your plan is streamlined and purposeful.
Coordination
We work with your trusted advisors and family members to ensure everyone is on the same page and your stakeholders have the information and resources they need.